Detailed Description
The smallest piano in the CX range, the C1X is a compact instrument perfect for living spaces, and makes a viable alternative to higher-end uprights. In spite of its size, and due to its high-quality parts and craftsmanship, the C1X is characterised by a wide tonal and dynamic range that combines fullness of sound with great clarity.
It offers many advantages over its predecessor, the C1, such as its use of premium hammer felt – the same which is used in the CFX – improved strings, and thickened back frame, and the attention to detail with regard to its regulation, voicing and initial tunings ensures that this is a piano that responds brilliantly to any level of pianist and any style of music.
Colin Smithers, Sales Manager at Richard Lawson Pianos
Learn The Piano With Yamaha And Flowkey
Flowkey is an exciting app for learning how to play the piano. The app offers a huge selection of interactive songs, tutorials and courses. These give you immediate feedback on your piano playing and support your progress. Combine your Yamaha acoustic piano, digital piano or Yamaha keyboard with Flowkey and you too will soon be able to play your favourite music.
The piano app is also a very intuitive way to learn for those returning to the piano after a break. Flowkey not only offers songs, tutorials and courses for beginners but also for those taking up playing again and advanced players – the app has a suitable exercise whatever your proficiency.
Register your new product and gain premium access to the app free of charge for three months!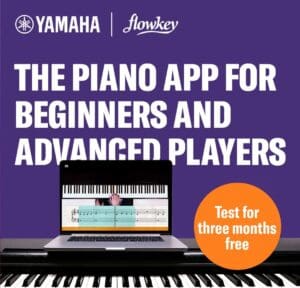 Experience The Yamaha C1X In Augmented Reality
With the Yamaha AR (augmented reality) you can now envision what the Yamaha C1X will look like in your room.
1. Scan the below QR code.
2. Tap the AR icon and scan the area where you would like to place the piano.
3. Listen to the piano by tapping on it (iOS only). Please note, music will not be heard if the device is in silent mode.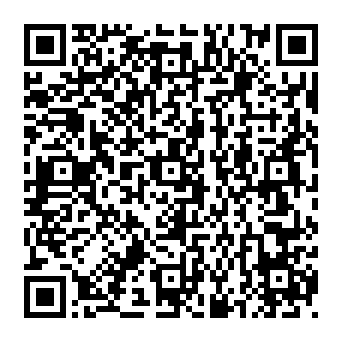 Compatibility and Specifications(Information on usage)
*Product layouts from this service are simulations only and do not constitute any guarantee regarding installation. Note that there may be errors in dimensions.*The results of products displayed using this service do not constitute a guarantee of actual product size, color, or materials, etc. Image size and color may be different from those of the actual product.*Please refer to the product detail pages for information on product specifications.*Depending on signal conditions in the area, the display may take some time to load. It may not be possible to use this service in some environments.*Data fees may apply. We recommend using the service in locations where wi-fi is available.*Recommended operating systems are as follows.– The latest versions of iOS or AndroidThe service may not function correctly on some devices even if the above requirements are satisfied.*Updates to any of these operating systems or browsers may cause the service to stop functioning.*Implementation of additional content-related functions may require functionality from the latest devices.Accordingly, please be aware that some of the content developed may not function correctly on some devices.
Generous Part Exchanges Available
Get in touch with us if you have an existing digital or acoustic piano that you'd like to part exchange with us, and we'd be happy to let you know how much it could be worth.